Start Date

21.03.2022
Time

12:00 pm
End Date

21.03.2022
Time

2:00 pm
Location

Midlands Centre for Cyber Security
Book Now
Your greatest 'insider threat' and your greatest 'insider asset'. Discover what are the impacts and costs of a cyber attack on your team.
About this event
If your employees, managers or directors are showing signs of stress, you want greater employee engagement or you simply want to grow in this new post COVID economic climate then attend this talk. You will gain insights into how tech start-ups through to global corporates like Google, Sony, IBM and many others are using this proven programme.
Discover how to be proactive rather than reactive in this new era of business.
"UK SME is successfully hacked every 19 seconds" HISCOX https://www.csoonline.com/article/3440069/uk-cybersecurity-statistics-you-need-to-know.
Then add another layer with SMEs trying to recover Post Covid but are becoming subject to damaging Cyber Attacks with ever increasing sophisticated technology.
If you own or manage a company or have responsibilities for your employees' health and wellbeing as per H&S regulations, then take advantage of this funded workshop.
These peer to peer sessions for senior business people are limited to two people per business. Normally HR and Operations or Exec.
Agenda:
11:50 – 12:20 Arrive + Tea & Coffee + Networking
12:20 – 13:10 Human Factors and costs of a Cyber Attack
13:10 – 13:30 Further Discussion with Q & A + Networking
13:30 – 14:00 Lunch – Networking – Close
Please note that this workshop will be part funded by the European Regional Development Fund (ERDF)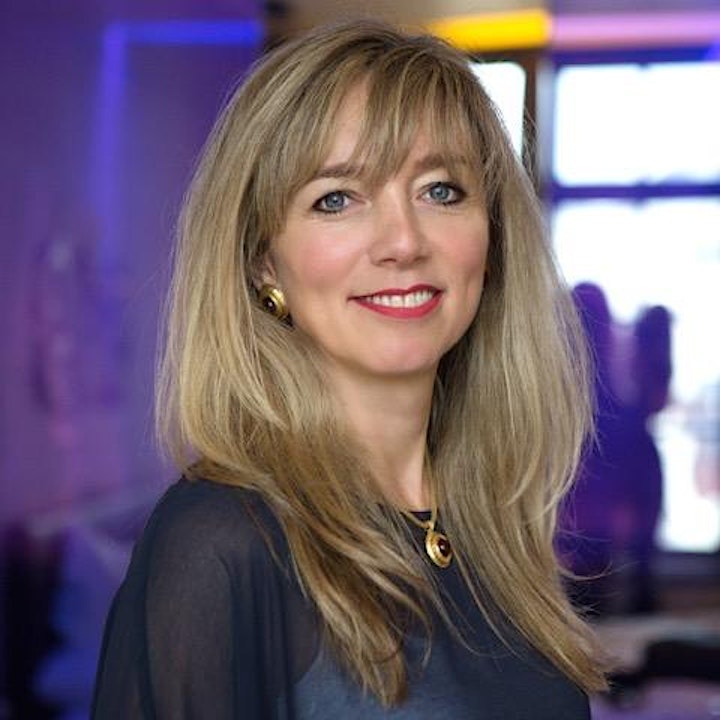 Ellen Kay
Ellen's focus is the human behind the technology. She applies successful formulas for reducing stress and optimising performance using a licensed neuroscience training programme, proven coaching models and a proprietary tool to measure results. Due to her passion for research she also worked, as a visiting scholar, with two national leading research institutes to create CyberMIND an AI driven platform to measure and manage stress. She is also a keynote speaker and presented how to change brain wave states on stage at the 3 Counties Defence Expo 2019 (www.3cdse.co.uk)
After 25 years in business her consultancy has worked with multiple clients including High Performance Sports (Football and Motor Racing), Finance (Worldpay), Banking, Insurance, Defence and Security (One Ultra), Aerospace (Rolls-Royce), Design (Imagination) and Entertainment (Disney). She has a passion for personal transformation unlocking client potential, optimising performance and creating organisational profit.
Ellen is also part of a global network of consultants (NeuroChangeSolutions NCS) who show organisations how to apply the neuroscience of change to increase employee engagement, collaboration, creativity, productivity, and ultimately business results.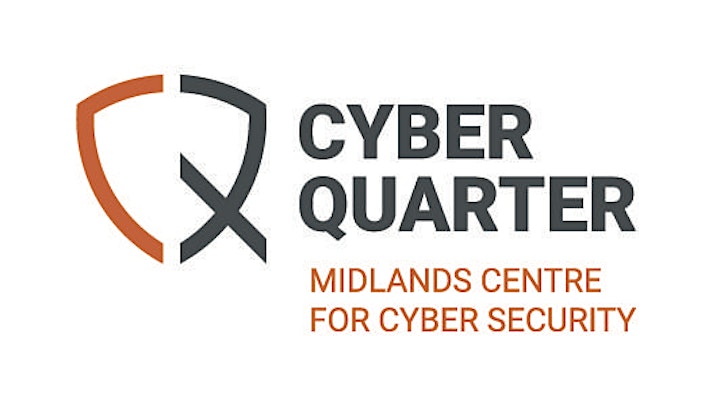 Please use the following link to sign up for this workshop: The Hidden Human Costs of a Cyber Attack Tickets, Fri 18 Mar 2022 at 12:00 | Eventbrite